Follow my blog with Bloglovin
The girls have items they have to carry to hula practice each week. It's much easier if they can leave their hula stuff in their bag between practices.
I adapted the pattern slightly to make the bags longer. Originally, I wanted to make a longer bag so that the girls could carry puili in the bags along with their other items.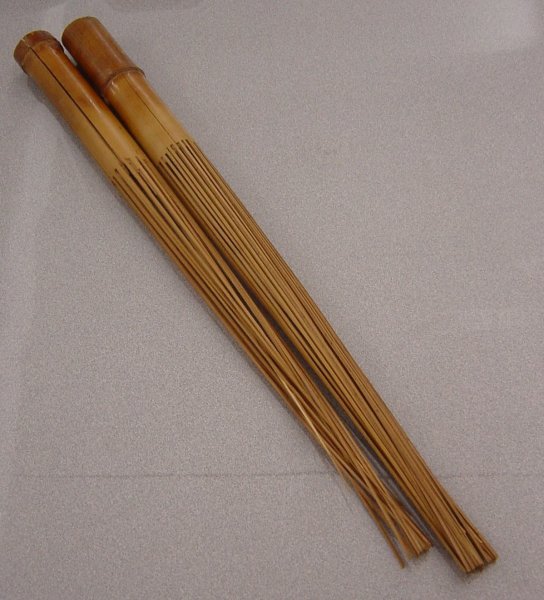 Puili
Last week we found out that my daughter's group will be using an ipu for their next dance. Fortunately, the ipu will fit in the bag. Whew.
The bags turned out cute and let me say again how easy they were to make
.